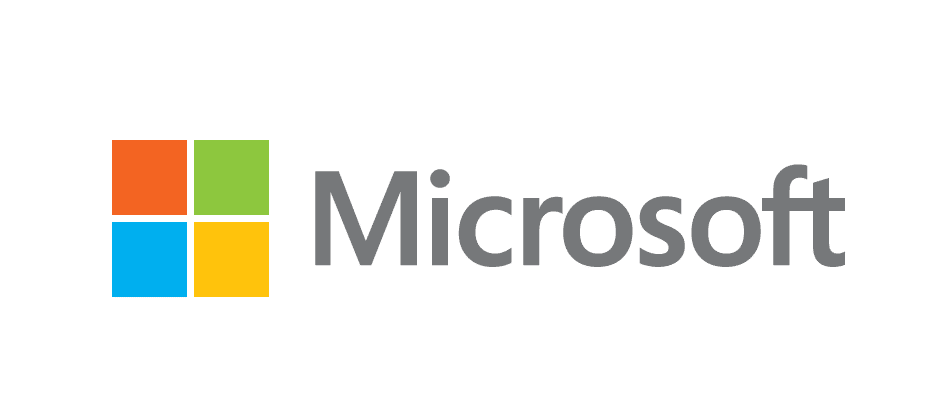 Tips för arbete på distans med Microsoft Teams
AV: Lola Jacobsen is a Sr. Technical Writer at Microsoft 
There are many reasons to work remotely and Microsoft Teams is here to help you stay connected with your teammates wherever they are. IT admins, don't miss Support remote workers using Teams which as recently been updated.
4 best practices for working from home
Make the most of meetings
2. Be inclusive and use your video
3. Track notes and action items, share frequently used documents
4. Customize your virtual workspace
Whether you're new to remote work, temporarily working from home, or on an extended leave, Teams is there to help you be productive from anywhere. Learn more in one of our quick online courses or from our help content at https://aka.ms/TeamsHelp. Share your tips below or online with the #TeamsTips hashtag.